News from TEDWomen 2019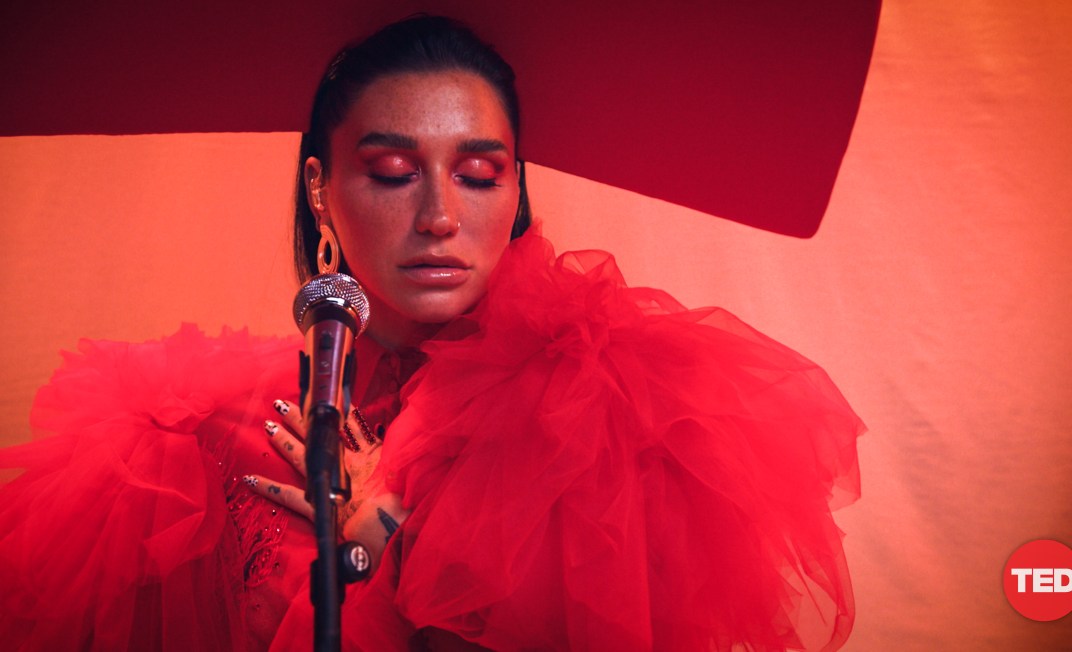 For the culminating session of TEDWomen 2020, we looked in one direction: onward! Hosted by TEDWomen curator Pat Mitchell and TEDx learning specialist Bianca DeJesus, the final session featured speakers and performers who shared wisdom on preparing for new challenges, turning fear into action and...
Subscribe to stay up to date
Sign up to be the first to get TEDWomen news and updates.
© 2021 TED Conferences, LLC.