News from TEDWomen 2019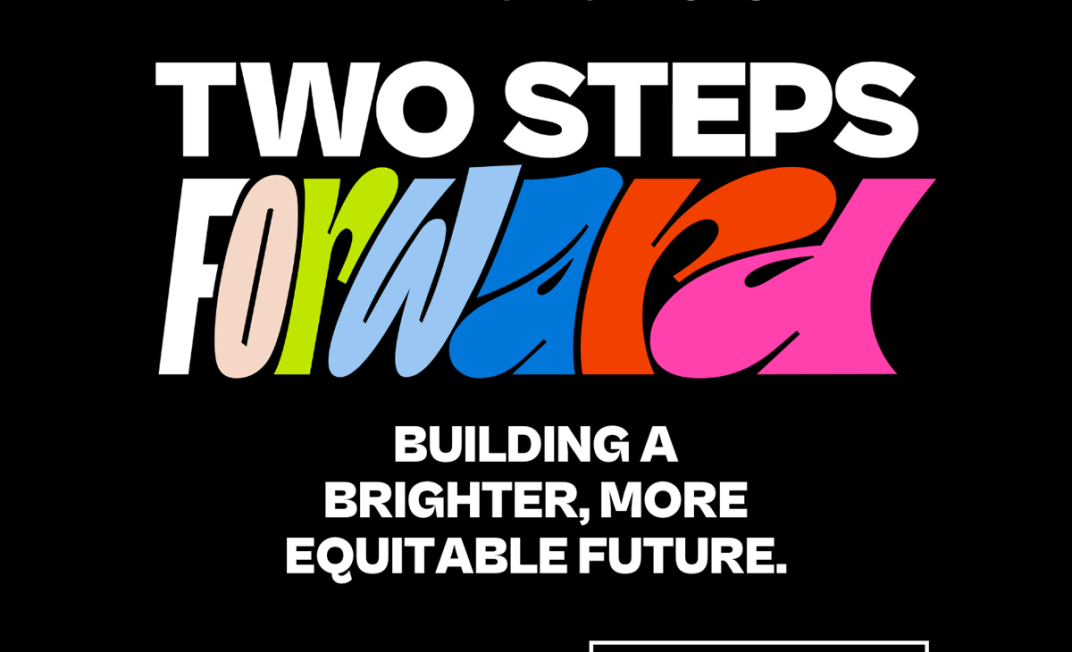 TEDWomen is the ultimate platform dedicated to accelerating groundbreaking ideas that build a better, more equitable future for all. It's a captivating journey of self-discovery and professional enrichment and an opportunity to form life-altering relationships with some of the brightest...
Subscribe to stay up to date
Sign up to be the first to get TEDWomen news and updates.
© 2023 TED Conferences, LLC.