News from TEDWomen 2019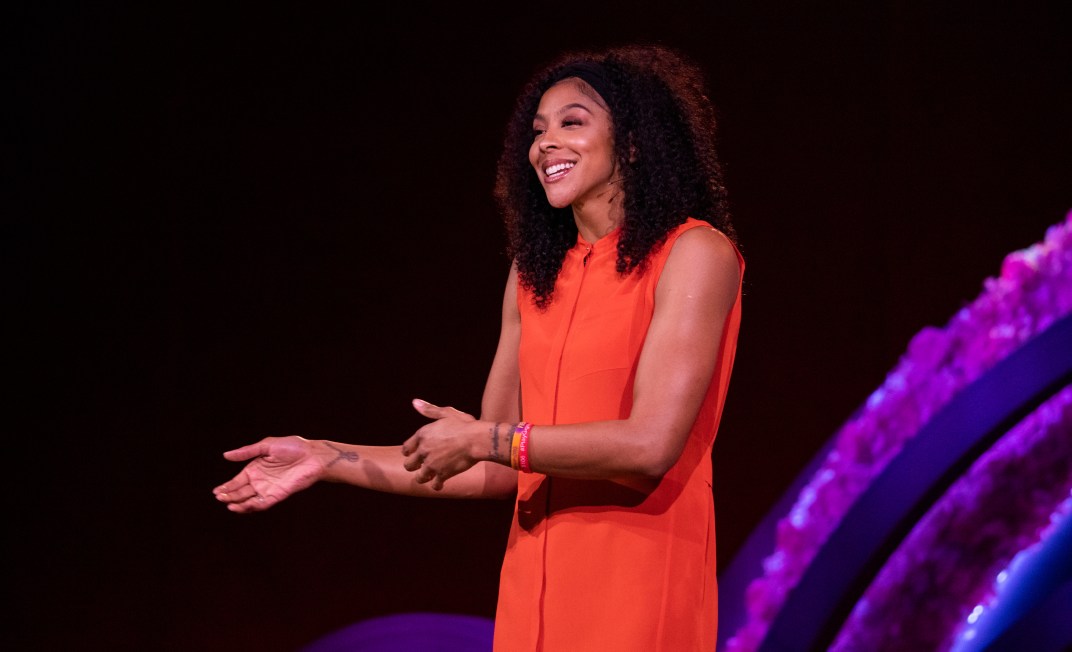 Over three days and six sessions at TEDWomen 2021, more than 40 speakers and performers shared ideas that spanned the globe and drew from across cultures and disciplines to answer the question: What now? For the final session, speakers explored the biggest question of all — What now for the...
Subscribe to stay up to date
Sign up to be the first to get TEDWomen news and updates.
© 2022 TED Conferences, LLC.